"Nature is beautiful because it looks like Art; and Art can only be called beautiful if we are conscious of it as Art while yet it looks like Nature" -Immanuel Kant, Critique of Judgment
"Education is the passport for the future, for tomorrow belongs to those who prepare for it today" -Malcom X
Humans are visual and social creatures. It makes sense thus that, historically, we have been collectively preoccupied with beauty. Someone's appearance is the first thing we notice about them upon meeting them.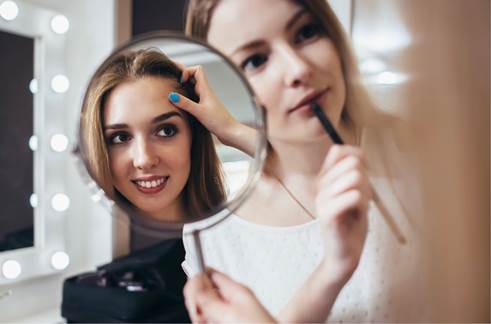 So how has the beauty industry, as old as the idea of beauty itself, become not only mainstream but also lauded as one of the best sectors in which to educate yourself and perhaps launch your own company? This is particularly notable in a time in which traditional industries are struggling, and in the extremely challenging times for the retail industry.
Global spas and beauty salons market has a huge potential comprising of both men and women beauty and personal care products and services. In this modern world, consumers are in search of places offering wellness solutions and services which can relieve stress from the busy lifestyle. Spas and beauty salons market continues to gain traction because of the advice and information offered by the spa professionals and beauticians related to skin and hair when not in a salon. The major portion of the global urban population prefers spa and salon services which help to rejuvenate and relax them from the daily and hectic business life.
The beauty industry is known to be resistant to economic downturns - even faring well during the Great Recession of 2008. Though consumers tend to be more price conscious during those times, they do not stop spending. So in today's environment of rising per capita incomes the beauty business is booming.
The beauty industry services sector employs over 670,000 people, and its job growth outlook is "faster than average" according to BLS data at a rate of 13% (2016-2026). In 2015 the industry generated $56.2 billion in the United States. Hair care is the largest segment with 86,000 locations. Skin care is a close second and growing fast, expected to have revenue of almost $11 billion by 2018. This growth is being driven in part by a generally increasing awareness of the importance of skin care, but also specifically due to an increase in the market for Permanent Make Up (PMU) in both women and men.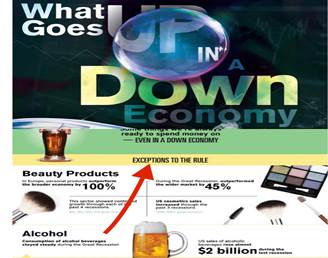 How do you go about looking for that educational facility that will know you, work with you and develop you?
Look no further! Minnesota Brow Lash Studio & Academy has what you need to become educated, certified and ready to hit the ground running in your career. Not only do we educate you in the most progressive Beauty Industry trends, we also have state of the art equipment, products, facilities and educators to give you the edge you will need in becoming successful and build your personal career and wealth goals.
We have many educational opportunities in: Permanent Make Up, Eyelash Extensions as well as Continual Education classes in Esthetics. We have on-line and on-site training available to accommodate your lifestyle. We also offer a full apprenticeship program and certification for Permanent Make Up (known as a Body Art) licensing requirements.
At Minnesota Brow Lash Studio & Academy, we are certified and accredited as a Private School under the Minnesota State Board of Higher Education. Feel confident that you will not only get the most comprehensive, hands on and personal training experience but you will also have life time educational refresher opportunities with us! What does that mean? It means that after taking our courses, if at any time, you wish to come back and be re-trained in a portion or all of what you had signed up to be trained on, it won't cost you a penny! We know that as humans we don't grasp every concept and learnings the first time, so we offer this to our students as a life time of educational benefit…it's our way of stating we are with you for the long run. We know this is YOUR CAREER!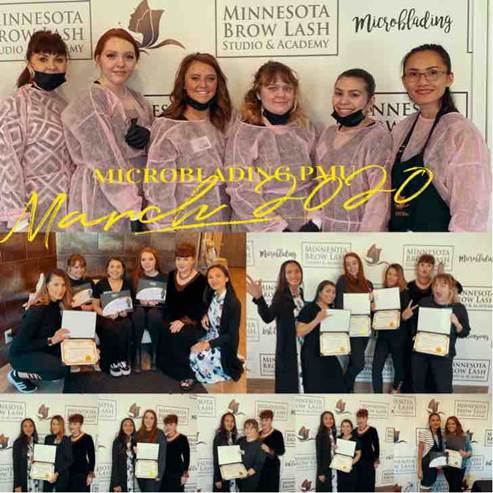 To learn more about who we are and what educational opportunities we offer, please check out our web site: www.mnbrowlashacademy.com
Or, call us: (952) 938-0358
Sign up to receive information