Life is full of choices. Each day you wake up and choose what to wear, what to eat, what book to read or where to spend your free time. The variety of choices we have reflect the modern society we live in.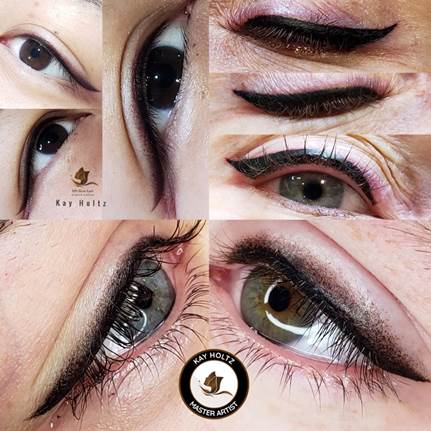 Permanent make-up is no different. With improvements in technology and techniques, we have more techniques for eye liner than we ever have. Our permanent make-up artists are up to date on a multitude techniques. From a simple lash line enhancement, wings or even the stunning stardust technique, our clients have choices.
Your trained and certified permanent make-up artist will work with you to decide which technique best suits you as an individual. This is a very individual choice and our variety of techniques reflect that.
The end result will be eye liner that reflects your personality and best compliments your natural features. The created look will be with you when you wake up, when you choose what to wear and where to go. Headed to the beach? Not a problem. Your eye liner will stay in place.
At the Minnesota Microblading and Lash Studio we are specialist at tailoring permanent make-up looks to you. Your make-up should enhance not overpower. Schedule a consultation today to discuss your options.
Sign up to receive information