This is a story is how a pair of brows saved my marriage
My husband and I started dating back in 2005. He was tall, fashionable, and handsome and had a thick set of bushy brows to go with his long black hair. He was charming and had the cutest dimple on his right check. I was social, beautiful and smart young lady.  I grew up in a large single parent home, full of girls. My sister and I loved everything about beauty especially hair and brows. My husband thought it was weird that I enjoyed tweezing and shaping his brows but he eventually learned that it was calming for me. He eventually took to it as well, grooming his brows for interviews and big life events.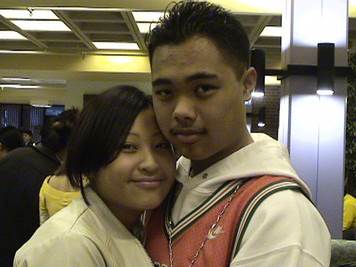 In 2010, we got engaged in Hawaii and married shortly after. I was in the midst of finishing college at the University of St Thomas and applying for graduate school at the University of Minnesota. Things got shaky between us as we moved from apartments to apartments all over the Twins Cities. He started working night shifts and got me a kitten to comfort me when he was gone. Dash, didn't like me much hence the name perfect for a mischievous cat.

In 2015, we found out we were expecting, not only one, but two identical twin girls. We were parents of multiples that fall. He continued his night shifts as I took care of the babies. We moved multiple times during the first year and half of the girls lives. We eventually ended up at his parents' home in Blaine, MN.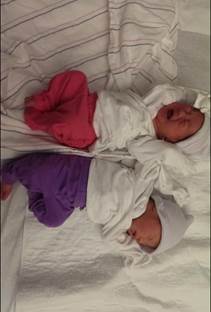 In 2016, after a huge conflict, I moved out of the home with my girls and Dash to go live with my father. My husband and I decided that we were going to separate for the time being because the issues would not be reconcilable at the moment. Grandpa did a great job entertaining the twins and being my support.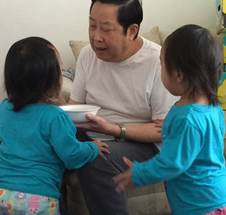 My husband and I talked about our relationship time to time after that. One morning, I heard a knock on the door and it was him. He had his bags and said if we weren't going home, he will stay with us. I was upset he had the face to show up at my father's house but that feeling quickly diminished when I saw his brows. He groomed his brows. As horrible as it looked, he had tweezed it and shaped it to the best of his ability. I chuckled because I knew he did that just for me, for us. He only groomed his brows when he is extremely anxious and had his heart set on something. For the 6 months we slept on the floor in a home in North Minneapolis. We saved and eventually become new, first-time home owners.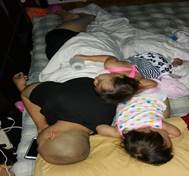 I realized that his brows stood for our relationships. It stood for the work he was willing to put into it even though it may not be perfect. His brow stood for change. It stood for his love for me and the understanding for my Zen, our Zen.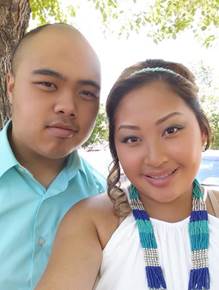 Now in 2019, going on to the year 2020, he has been my biggest supporter through my journey at Minnesota Brow Lash Studio & Academy as a Permanent Make-up Artist. I am now sharing the love of brows and the impact brows have on people day to day. We have clients coming from Wisconsin, North and South Dakota, Michigan and even California will kinds of backgrounds and stories to why brows are so important to them. I have witnessed clients cry a happy-cry after getting their first session of 3D micoblading because the brows were a sign of strength and victory. Brows are meaningful to everyone in their own way and define a significant point in our clients' lives and who they were.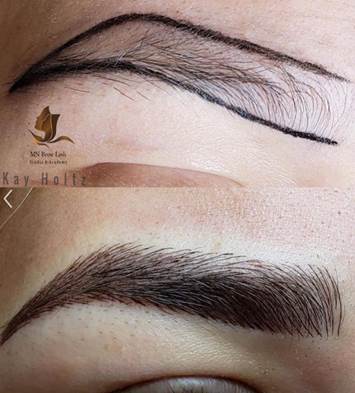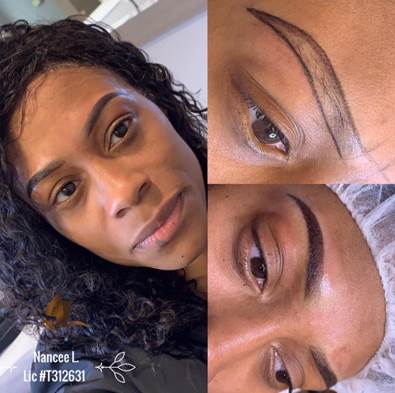 If you have a story of how your brows impacted you, please share it with us. Stop by to make a point with your brows in your life.
Sign up to receive information