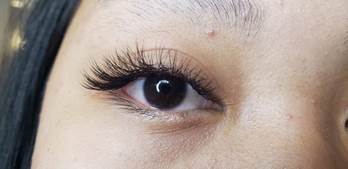 Thick and beautiful eyelashes have been a desirable trait since 3500 B.C. Egyptian men and women applied ointment thought to darken their lashes. During the time of ancient Rome, women darkened their lashes to make them long, dark and curly. It was a sign of magnificence, inspired by the East.
Fast forward thousands of years and the desire for thick beautiful lashes exists today more than ever. Today we have the technology to create this desired look through eyelash extensions. The Minnesota Lash and Brow Academy offers all of the courses you need to go from knowing nothing about the process to becoming a licensed professional.
One thing history has shown us is that the demand for beautiful eyelashes is not going anywhere. For thousands of years hairstyles and fashion has changed dramatically, but the desire for thick, long lashes has held.
There is a reason why we are the premiere school for permanent make-up, microblading and eyelash extensions.  We pride ourselves on providing the best training for our students and artist. Part of this is using the highest quality products in the permanent make-up industry.
Our academy is recognized by the Minnesota Board of Higher Education and Licensing under the Minnesota Board of Cosmetology. We are recognized by both the SPCP and CPCP as well.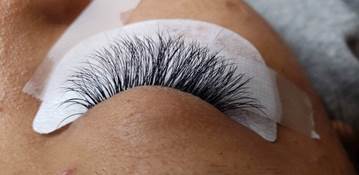 Our Training Master is recognized by the prestigious International Training S Academy as a Craft Master. When you learn a trade, you want to be trained by the best. This is the experience we bring to our students.
To support our students in their careers we provide FREE courses to continue and refresh your education. You can take the same course over for FREE. Our support system exists to help our students beyond learning the process of eyelash extensions.
From partnering with Dermalogica to providing state of the art programs to train our students, our support is unparalleled. We offer an opportunity or you to train in a career that is growing in demand.
Now is the time take the first step in a career where you can control your own schedule and help others feel more confident. The Minnesota Brow and Lash Studio & Academy is located at 5500 Lincoln Drive in Edina Minnesota. Learn more at www.Mnbrowlashacademy.com Call us at 952-938-0358.
Sign up to receive information