Kelly Yetzer had been searching for a career where she could be successful, make a difference and help others. She has been into health and beauty as far back as she could remember. Even attending and graduating from Cosmetology School, but not finding the fulfillment she was in search of.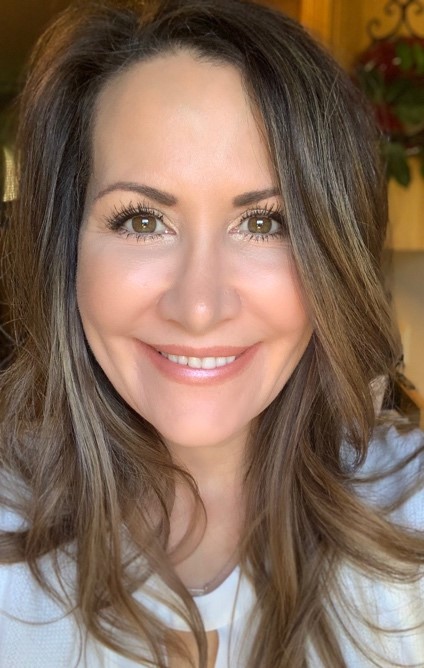 She spent time trying out a variety of careers, even serving in the military.  Being of service and  helping others are a natural part of who she is. What she wanted was a career which allowed her to fuel her desire to make a difference.
Kelly had a bad experience with Microblading, which put her on the path to where she is today. She loved the idea of permanent make-up, but knew there has to be a better way to create the desired effect, than what she experienced.
She began to research schools that taught Permanent Make-Up and Microblading and found the Minnesota Brow Lash Studio and Academy, which trains students from all over the country, especially Wisconsin, Iowa, North Dakota, South Dakota, Illinois, all over Minnesota and beyond.
Having instructors who were right there ready to answer any questions that arose, was key to Kelly's success. She also appreciated training with other students, some further in their training who were always willing to help her. Before she knew it, Kelly was one of those advanced students helping newer students. Something she found very rewarding.
Kelly is about to graduate from her training and already has two salons who want to hire her. The training provided to Kelly has given her the confidence to know she will excel in her field. She will finally have a career where she can help others increase their own confidence, as well as help women spend less time getting themselves ready for the day.
Kelly shared that the expertise and experience of instructors made her training invaluable. She looks forward to taking what she has learned and turning it into a fulfilling and thriving career. One where each day she will make a difference in how someone sees themselves.
Sign up to receive information