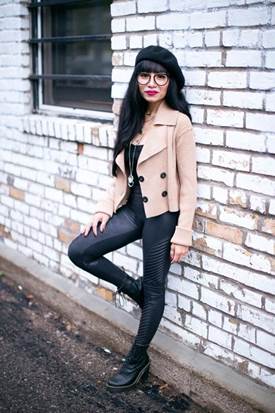 At the Minnesota Brow Lash Academy and Studio, we believe in providing our students and artists with the best possible training. That means having quality, experienced instructors.
We would like to introduce you to Ingrid Garrett, our lash extension instructor. Ingrid is passionate about sharing and teaching quality techniques with her students. She strives to be among the best in her industry, staying on top of the new technology and techniques.
Ingrid is motivated by her belief that when you feel physically and mentally beautiful, this can motivate you in other areas and aspects of your life.
She strives to bring results to her clients as well as her students. Results that bring about mental and physical beauty, which she is very passionate about.
Sign up to receive information