At 21 years old, Selena Payan thought she could only dream of owning and running her own business in South Dakota.
She had graduated from cosmetology school, but didn't yet feel she had the skills she needed to reach the levels of success she had in mind. Selena studied cosmetology because she had a passion for helping other women look and feel their best.
Selena decided to advance her studies and expand her skills by taking a Microblading course at the Minnesota Brow Lash Academy and Studio in Edina Minnesota. The course and experience proved to be what she had been searching for.
The Minnesota Brow Lash Academy and Studio provides a holistic approach to the beauty industry. This is because our students learn not just the skills of permanent make-up, but also the needed tools of how to be successful in the beauty industry.
As a permanent make-up artist Selena sees her clients as a whole person. Not just as a pair of eyes or eyebrows. She is trained with the hands-on knowledge of how to enhance a woman's natural beauty. Before beauty can be enhanced it has to be seen. Seeing the beauty in others is something Selena already had a knack for.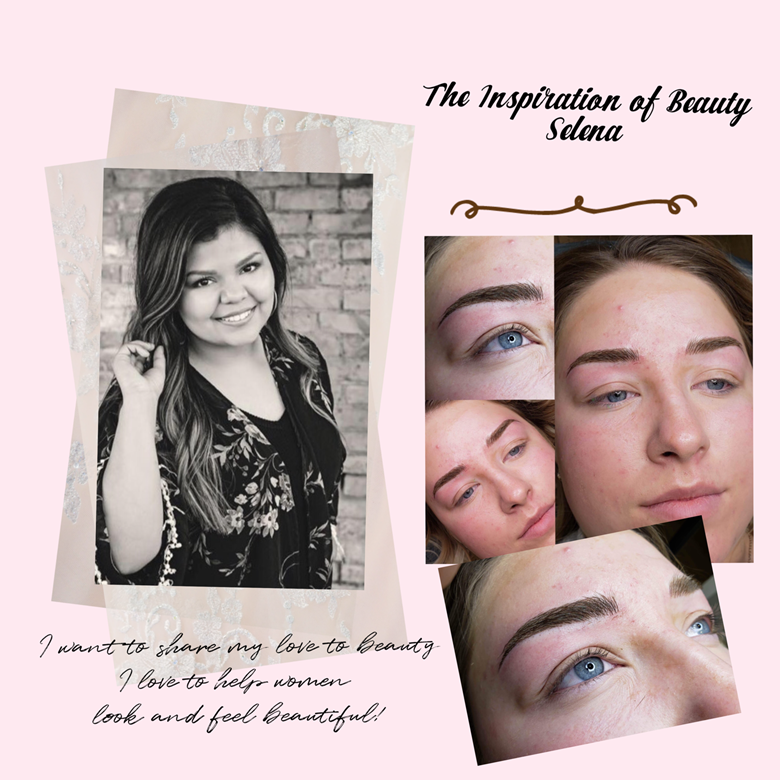 Now Selena has the ability to use everything she has learned both as a permanent make-up artist and as a businesswoman, to make her dream of helping other women feel better about themselves, a reality.
A career in the beauty industry and permanent make-up is something you build. Without the proper tools you can't build anything. It's those tools that we focus on with our students. It's not enough to be skilled at your craft. As a professional make-up artist and business owner you need to be familiar with what it takes to create and run a business.
This is all part of our holistic approach and why students like Selena come from South Dakota, Mississippi and beyond to train with us.
Sign up to receive information