Semi-permanent lip color has been on the rise for the last few years and continues to gain momentum. Who doesn't want more youthful lips with color 24/7?
With the rise in popularity of microblading individuals can have perfectly framed eyebrows with a complementing arch, regardless of showering, swimming or any other activity that would cause traditional make-up to disappear.
The process of enhancing lips has been taking the country by storm. Not only does the process reduce the time you would spend applying make-up, the effect creates a more youthful look as well.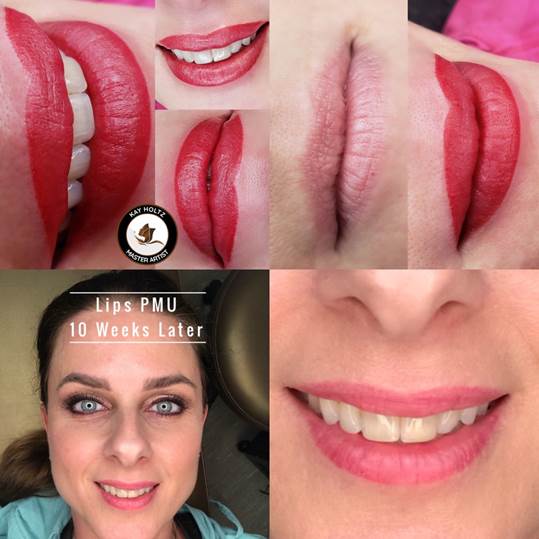 Our permanent make-up artists are experts in helping clients choose the color best suited for them. They are experts in knowing how and where to draw a lip line, as well as what color will most compliment a client's facial features and skin tones.
As we age, we start to lose our defined lip line. Through enhancing your lips with shading and lining, you gain back that youthful feature. Beyond that, the color stays on regardless of your activities or the time of day, unlike traditional lipstick.
Contact our studio to arrange for a consultation. Make this the year you turn back the clock.
Sign up to receive information